Biography
Kelsey Robertson has been praised by the New York Times for her "verisimilitude" and "legato." In the Fall of 2019 she debuted the role of Suzuki in Madame Butterfly with Baltimore Concert Opera and was applauded by the Maryland Theatre Guide for her "superb vocalizations" and "impressive acting chops."  In the Spring of 2020 she will debut the role of Flora with the Orchestra of St. Peter by Sea in the Festival of the Atlantic's production of La Traviata.
 In the 2017-2018 season Ms. Robertson completed her second consecutive year as an Apprentice Artist with Palm Beach Opera covering the role of Cherubino in Le nozze di Figaro and performing the role of the Shepherd boy in Tosca. The 2016-2017 season saw Ms. Robertson make her debut as an Apprentice Artist with Palm Beach Opera covering the roles of Giovanna and Countess Ceprano in Rigoletto and performing the role of Kate in the family performance of Pirates of Penzance. In the Spring of 2017, Ms. Robertson made her New York City Opera debut singing the role of Fuego in the U.S. premiere of Los Elementos. The New York Classical Review praised her voice for its "fierce, smoky mezzo" and "ferocious coloratura." In the summer of 2016, Ms. Robertson returned for a second season as an Apprentice Artist with Bel Canto at Caramoor, frequently performing in recitals including "The Intimate Rossini" at the Venetian Theatre.
Originally from New Jersey, Ms. Robertson holds a Bachelor of Music degree from the Oberlin Conservatory of Music and a Master of Music degree from the Eastman School of Music. During her time at Eastman, her operatic highlights included the roles of Mrs. Jones in Street Scene and the title role in Xerxes. Ms. Robertson's award credits include Eastman School of Music Vocal Concerto Competition Winner, 2019 Metropolitan Opera National Council Colorado/Wyoming District Winner and Annapolis Opera Vocal Competition Third Prize Winner. Last Spring Ms. Robertson placed as a finalist in the 2019 Violetta DuPont Vocal Competition and the 2019 Giulio Gari Foundation International Vocal Competition.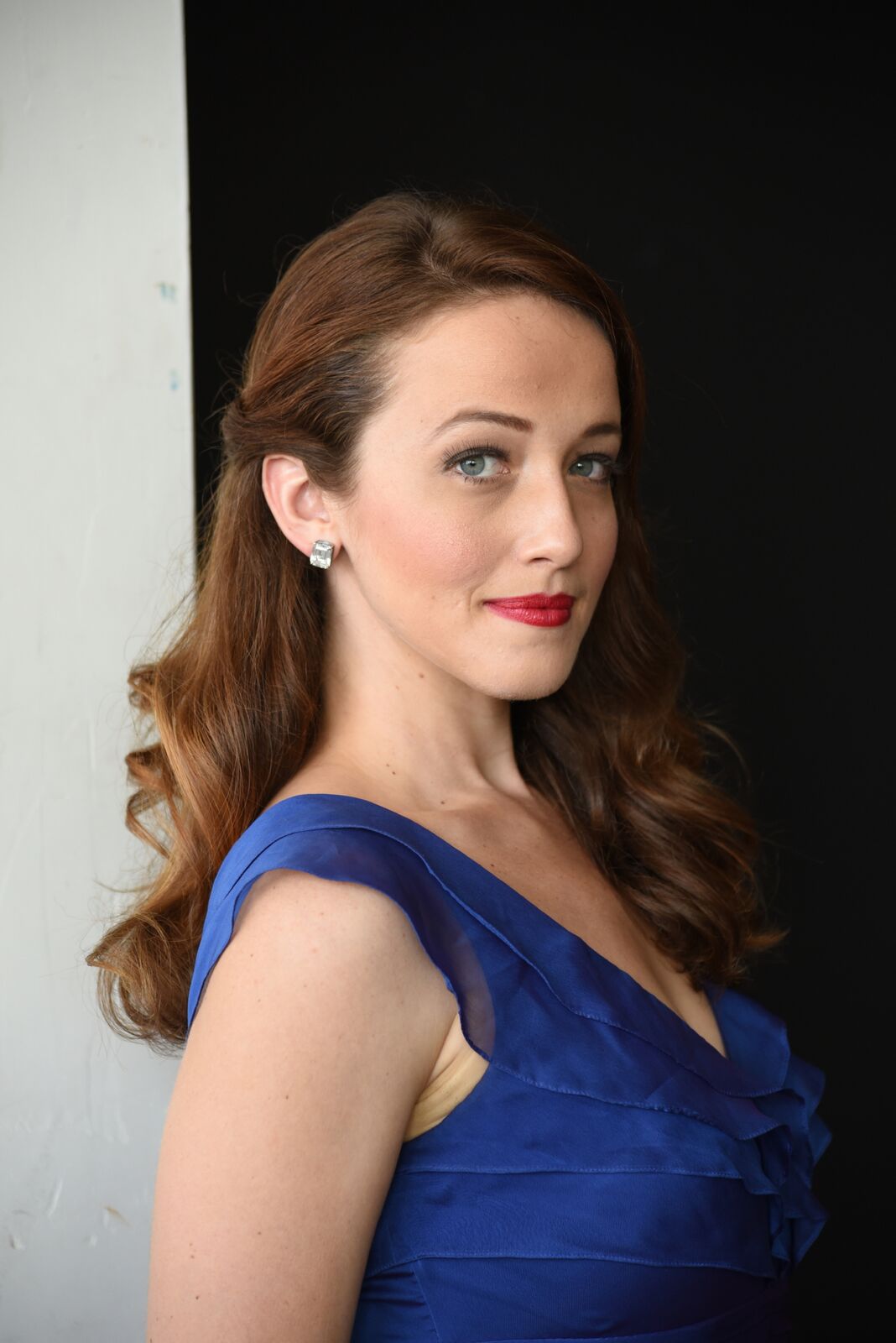 Performance Gallery
Please tap thumbnail to view performance details.
[ess_grid alias="photo-gallery"]